Emtron SL4 Motorsport ECU
Perfect for budget conscious competition vehicles, both 2 and 4 wheeled. The SL4 features four injector and coil driv...
Bosch Motorsport ABS M4 Porsche Kit
Call for Price: +613-8743-5550
The ABS M4 Kit Porsche Cup is a derivative of the successful ABS M4 kit and SPECIFICALLY designed for Porsche 997 Cup...
Home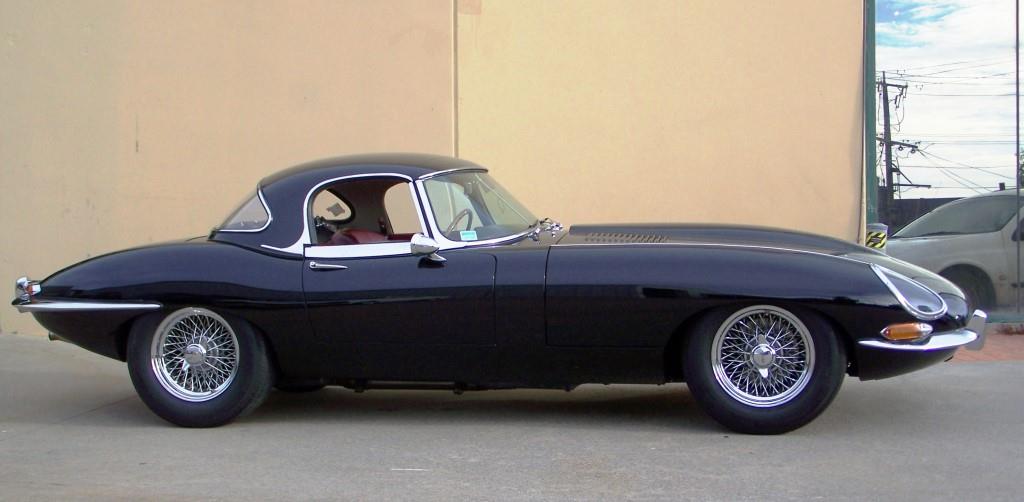 This magnificent black Jaguar E-Type had laready been converted to EFI many years ago with some quality gear. But the owner wanted a more authientc look, so a Heritage conversion was called for.