Home

New from Emtron is the long awaited SL range of motorsport ECU's. Featuring up to 8 injector and coil drivers and16mb of onboard data logging memory, the SL range is the perfect solution for budget conscious competition vehicles.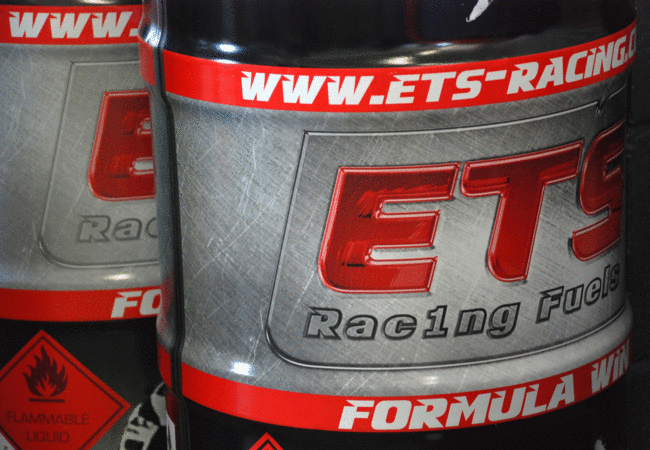 ETS Race Fuels combines years of research and development with premium grade ingredients to produce a range of championship winning fuels. Competition Systems is now home to the entire range available in 20, 53 and 200 litre drums.
A time saving feature of Chassissim is the ability to exchange information with Excel spreadhseets. This means you only have to enter you car setups in one location and you can even call out to Chassissim to run a simulation based on what you've entered.